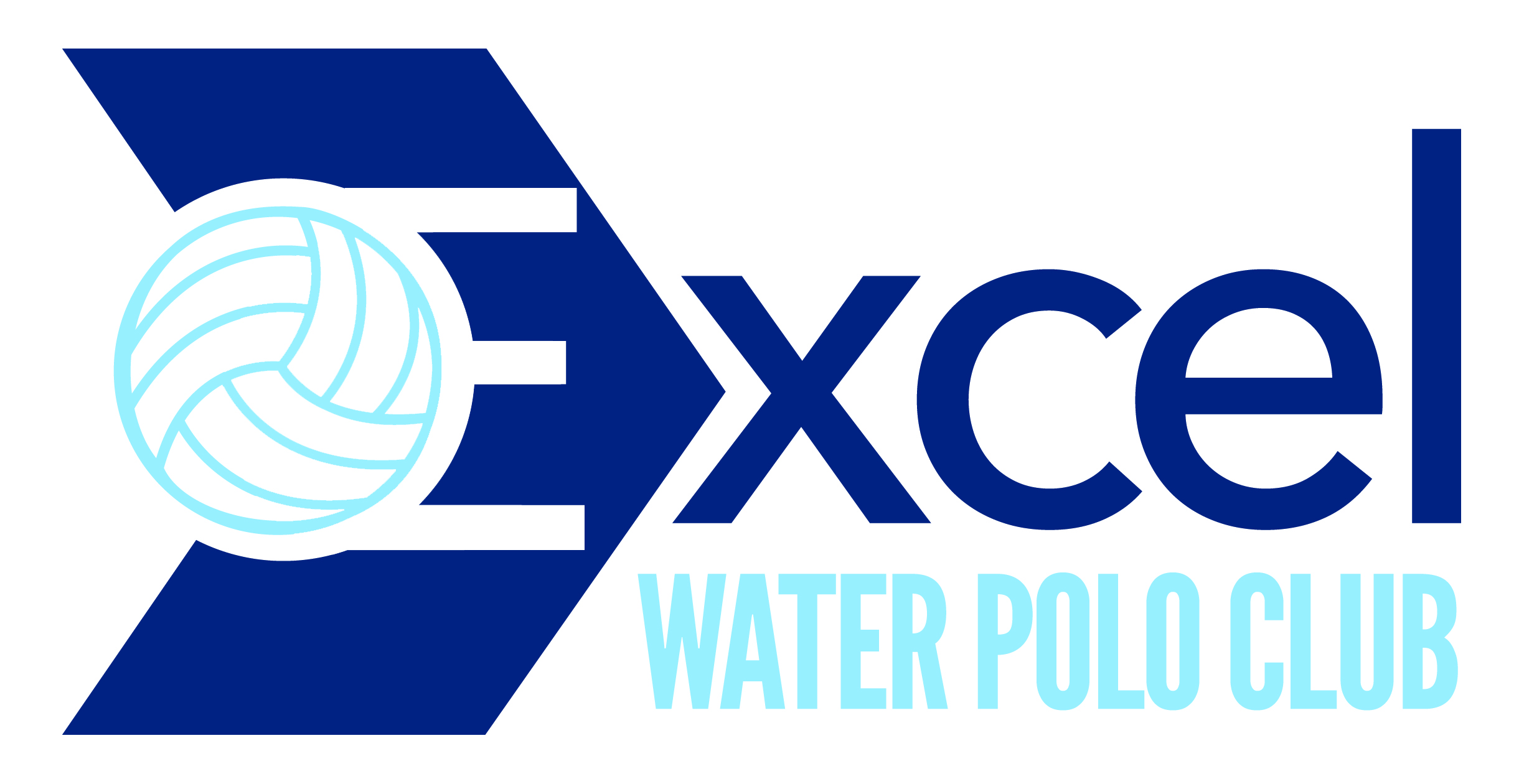 Our mission at Excel Water Polo is to introduce, develop and train young athletes in the sport of water polo. Competing with our water polo program will develop mental and physical strength and provide an educational environment that supports a healthy lifestyle, high self-esteem and respect for others. By providing players with passionate and knowledgeable coaches, Excel focuses on player development through our organized and athlete-centered approach to practices and games.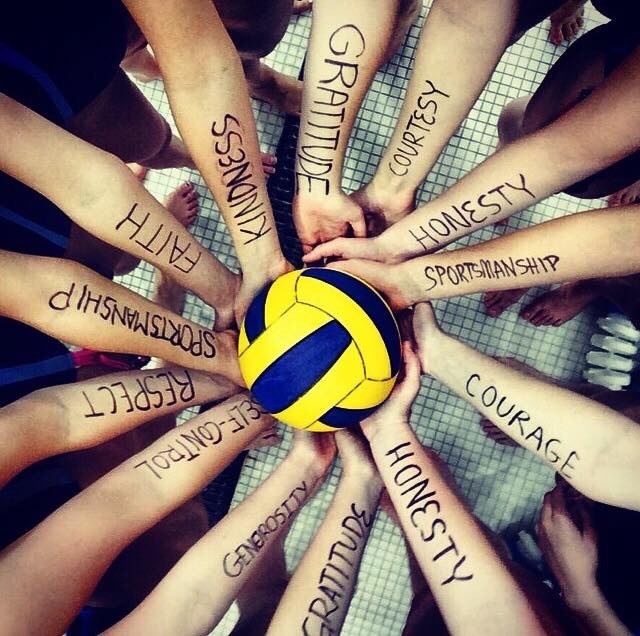 Elite (Girls, 13-18 years old): In our eight-week Elite program, student-athletes will build endurance, develop strength and speed, and improve overall water polo skills. Athletes are invited to try out for certain travel teams. 
To learn more about our programs, please click on the program links below. If you have any questions, please feel free to contact Club Director, Alicia Newman at anewman@episcopalacademy.org or the Excel Staff at excel@episcopalacademy.org!